Our founding fathers have instilled in the organization, a deep sense of duty towards all stakeholders - customers, employees, suppliers and society. In keeping with the values, Mittal Group has been diligently making a positive impact on the society through various initiatives in the areas of Healthcare, Education, Environment, Vocational Trainings and more.
We have pledged to make every aspect of our business sustainable and help shape a better world.
Babulal Mittal Hospital
Read More
Babulal Mittal Hospital
On 22 October 2022, Indore's Member of Parliament Shri Shankar Lalwani, city's Mayor Shri Pushyamitra Bhargav, Head of Madhya Pradesh State's Emergency Committee and leading surgeon Dr. Nishant Khare, and Additional Advocate General Shri Umesh Ganjakush, along with members of the Mittal Foundation and of the Geeta Bhawan Trust, inaugurated the renovated hospital, 25 years after the establishment of the hospital, that serves the poor & needy.
On the most auspicious festival of Dhanteras – we re-launched the modernised and renovated BM Mittal Hospital at the Geeta Bhawan!
Shri Shankar Lalwani, the city's Mayor and the other dignitaries were all very thankful to the Mittal Foundation, for always being at the forefront of serving the needy! Mittal Foundation's Chairman Mr. Dinesh Mittal accepted the wishes and committed to make the BM Mittal Hospital, a leading 'mother & child care' hospital in the region.
Here, the Operation Theatre, Labour Room, Paediatric Unit, and Doctors' Chambers have all been re-constructed, keeping in mind the present-day needs and preferences of patients.
Mittal Foundation has always attempted to provide good facilities for the 'mother and the child' here at this 30-bedded hospital, with minimal cost to the patients. Here, round-the-clock doctors on call, nursing care, pathology, etc. will all be available at most affordable prices.
The remaining areas of the hospital are undergoing renovation, and will soon be available for use.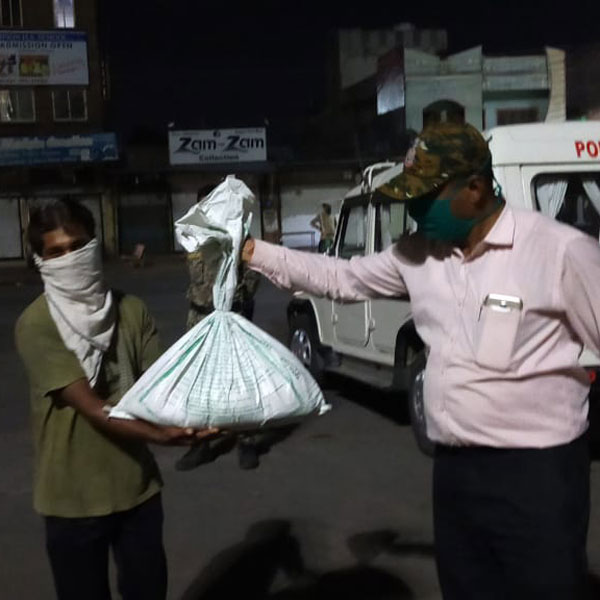 Health Care Infrastructure (during the pandemic)
Read More
Health Care Infrastructure (during the pandemic)
As the nation strengthened its fight against the new wave of COVID19, Mittal Group committed to helping as much as possible, at all times. To help the Indore city fight the crisis, Mittal Group companies and Mittal Foundation have donated ₹15 lacs in cash and medical equipment for boosting the health infrastructure in the city.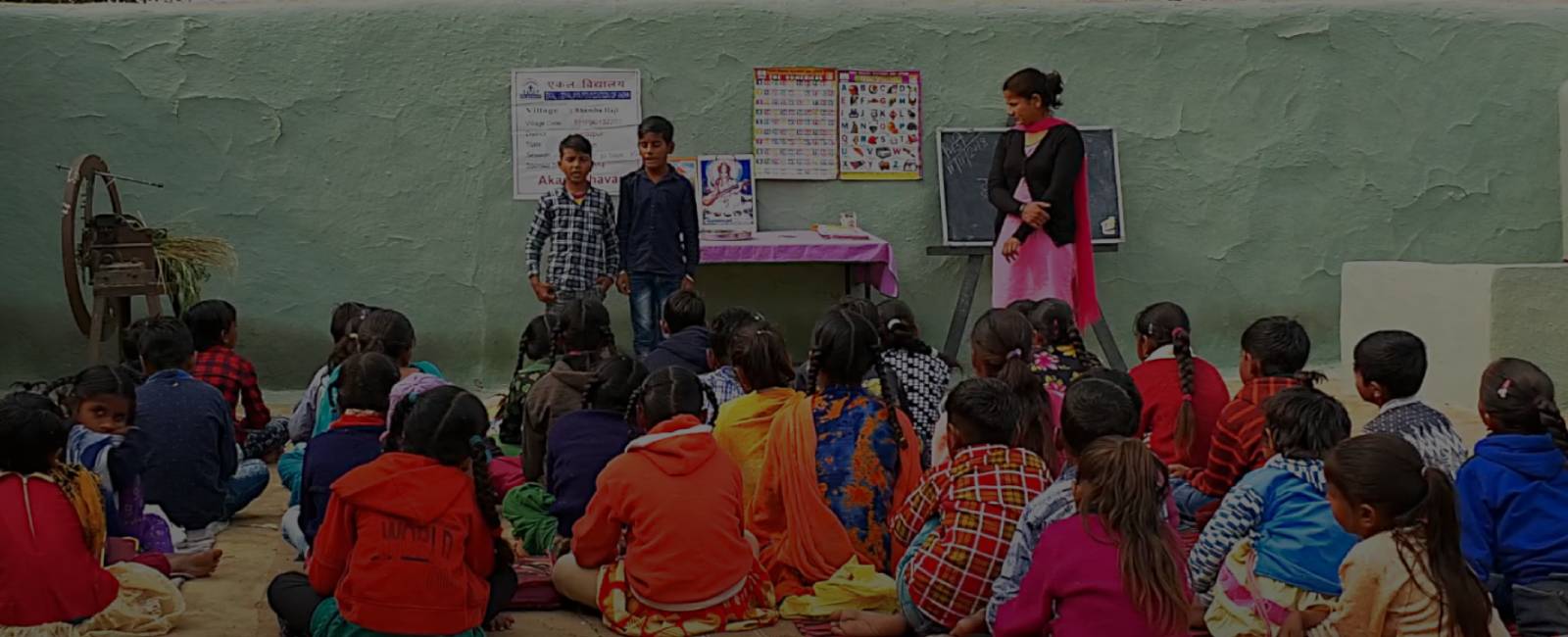 Tribal School
Read more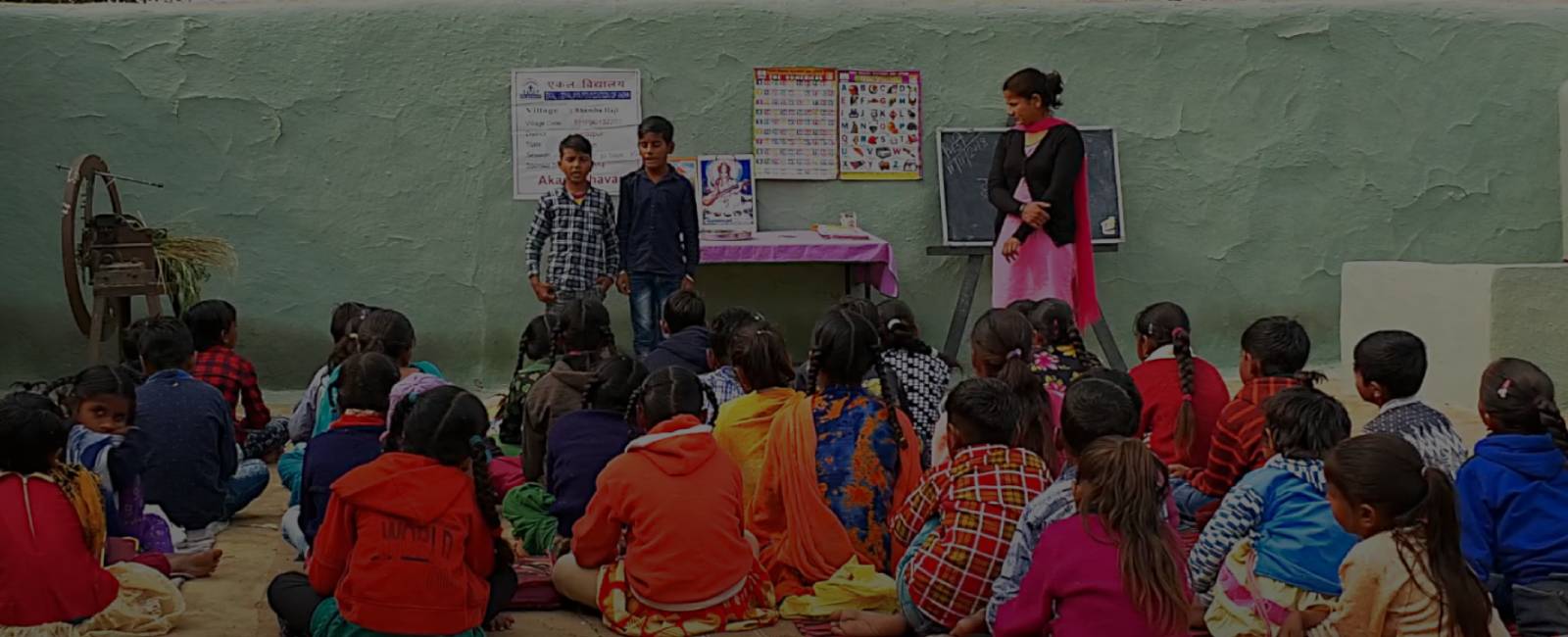 Tribal School
The year 2016 was special to us, as it was the centenary birth year of Mittal Group's visionary, late Shri Babulal Mittal. We believed that the most befitting way to celebrate the year would be by adding a new dimension to our social commitment - we adopted 100 Ekal Schools ('one teacher school' in remote tribal areas), as we feel that education can bring about the biggest and the most sustainable transformation in any society.
Khushi NGO
Read more
Khushi NGO
Khushi is a shared vision that binds 70 teachers, 40 mentors and 135 children together, in a hope to uplift the underprivileged. Each teacher is required to give one hour a week, to a batch of 20 kids, engaging with a subject of their choice. These subjects include both proper school taught subjects like English, Math and Computers along with themes which are deemed necessary in today's times like logical thinking, critical reasoning, general knowledge etc. We encourage kids to pursue their hobbies and have experts coming in to teach dancing, singing and arts and craft. Khushi was created with one simple goal in mind: to change lives; and we are proud to say that it has met its goal, changing both our lives and theirs!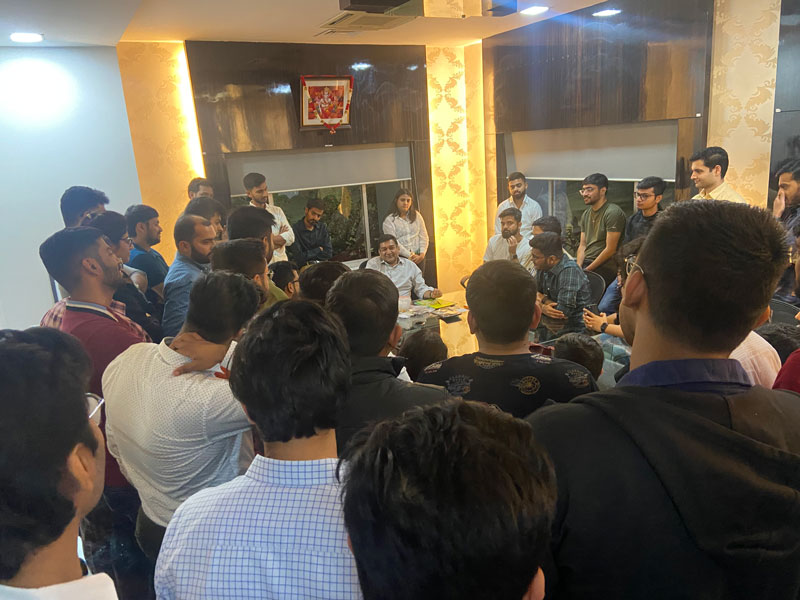 Training for College Students
Read more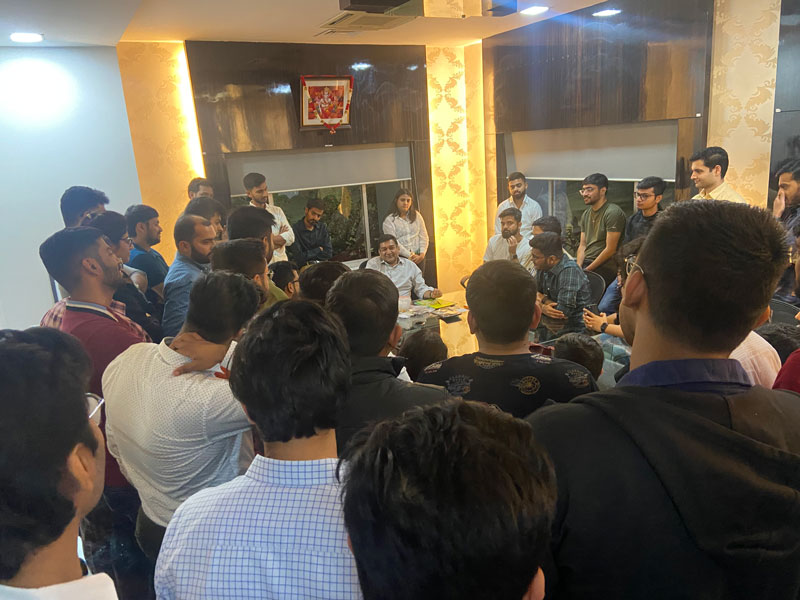 Training for College Students
We provide industrial training to the student to get hands-on experience of the work-life that they are expected to have in the future. It allows them to apply the theoretical knowledge they have learned in the classroom to a real-world setting, and to learn relevant skills and technologies that may not be covered in their coursework.