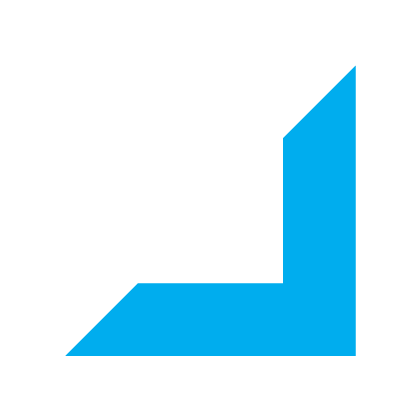 About Us
Mittal Group is a US$ 130+ million revenue business group across 5 verticals.
We were founded in 1907 by late Mr. Gangaram Mittal and six generations of the family has successfully transformed a small Brass mill into India's largest manufacturer of Cases, Tubes, Cups, Coin blanks, Medals, Strips and Foils.
---
Globally, we are proud suppliers of our products to the defense industry. Our flagship companies Mittal Appliances Limited and Mittal Coin Private Limited are engaged in producing small arm ammunition components, catering to the needs of prestigious clientele worldwide, collectively employing more than 500 highly-trained people. Mittal Appliances has an A- credit rating.
---
Know more
---
Employees from underprivileged backgrounds
Our Products
We are a preferred supplier of Brass Cartridge Cases, Tubes, Cups and Strips to the global small arms ammunition industry.
We have a fully-integrated, state-of-the-art facility to manufacture:
300 million pieces of Cartridge Cases & Tubes
2 billion pieces of Brass Cups per annum
24000 MT strip capacity per annum
We manufacture 9 mm, 5.56 mm, 7.62 mm and custom calibers as per client requirements.
---
We are also a leading supplier of Coin Blanks, Foils, Medals, Craftworks and EV Components
---
View all our products
---
---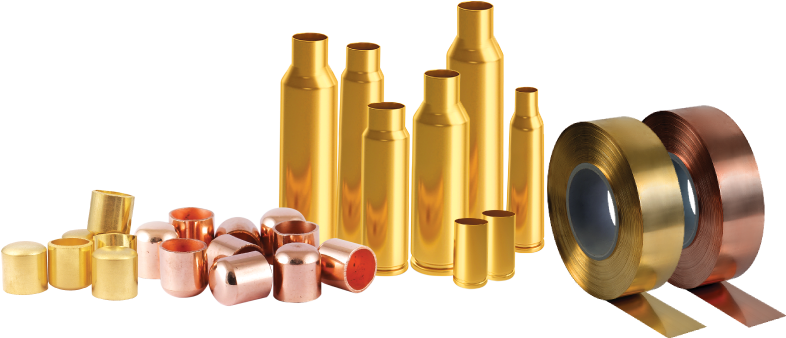 Manufacturing
Our manufacturing strategy is guided by the goal of total customer satisfaction. ---
100% Customer Satisfaction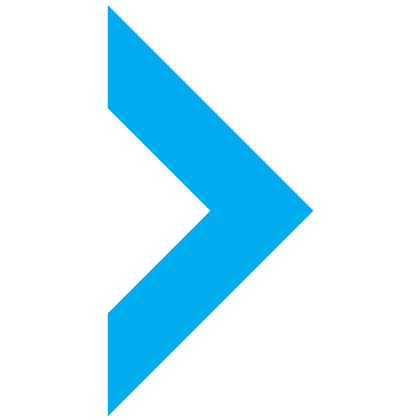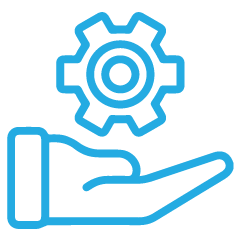 ---
We Deliver Value
---
Customized solutions
High quality products
Competitive Pricing
Best in the industry lead times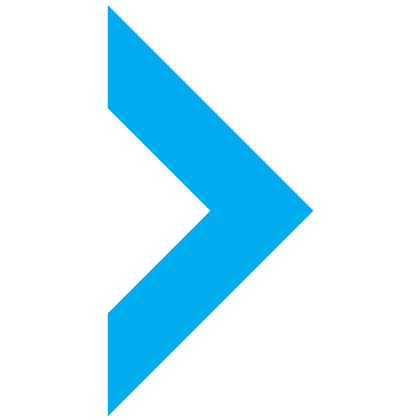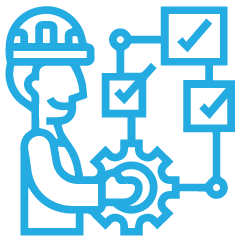 ---
Manufacturing Strategy
Build Large Capacities
Strong processes and systems
Talented, Aligned and Engaged Team
Culture of innovation & improvements
Extensive use technology
---
Community
Our founding fathers have instilled in the organization, a deep sense of duty towards all stakeholders - customers, employees, suppliers and society. In keeping with the values, Mittal Group has been diligently making a positive impact on the society through various initiatives in the areas of Healthcare, Education, Environment, Vocational Trainings and more.
We have pledged to make every aspect of our business sustainable and help shape a better world.
---
Know more
People
It is the flawless execution of a highly skillful and motivated workforce that helped realize the management's vision and propelled Mittal Group into being a leader in its industry.
We believe in providing our people with the right environment, facilities and opportunities to thrive in and fulfil their aspirations.
Join us to be part of a rich history and an exciting future as a leader in the small arms ammunition industry.
---
Join us